World cup winning biathlete Kaisa Mäkäräinen thinks that Tampere shouldn't be overshadowed by bigger cities as a travel destination while travelling in Finland. Tampere offers a great balance of city ambiance and nature.
"Tampere is a perfect destination for a vacation that combines the energy of a city with the opportunities to explore local nature", Kaisa says.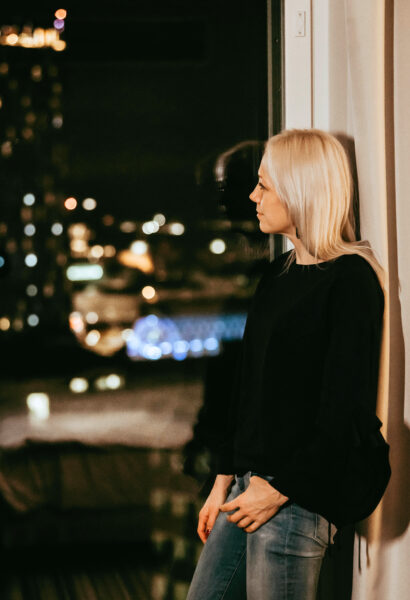 "I got to experience some of the highlights Tampere has to offer during my brief stay there earlier this month. The delicious food combined with uniquely atmospheric venues created truly memorable experiences", Kaisa describes. 
Kaisa tried out the new Kuuma restaurant, which is located on the shore of Tammerkoski. Tammerkoski is a channel of rapids running through the city centre of Tampere. In addition to the beautiful location, Kuuma offers both sauna facilities as well as the chance to relax in an outdoor pool. 
"I was pleasantly surprised by the quality of the food as well. Don't be fooled by the relaxed atmosphere, the food was up to fine dining standards", Kaisa compliments. 
Kaisa also recommends trying out the iconic Myllärit restaurant in Tampere, which has been set up in an old mill building. Myllärit is a great place to try dishes made of local ingredients.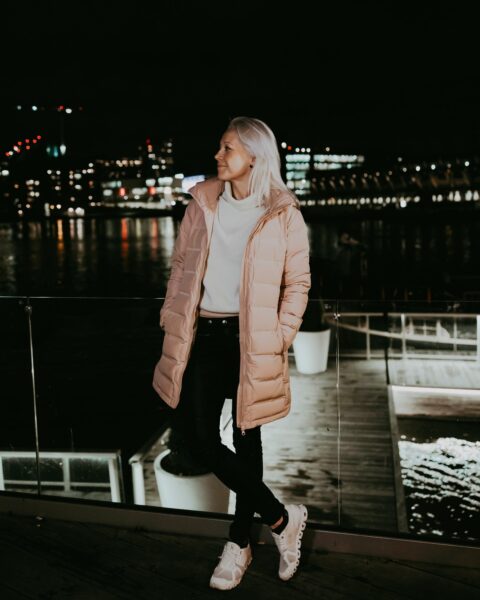 Enjoy scenic trails and a truly Finnish sauna experience at Kaupinoja
"If you're looking for beautiful outdoor trails and an authentic lakeside sauna experience, the Kauppi area is the place to go! There's nothing quite like cooling off in a lake right after relaxing in a hot sauna, especially in a spot as beautiful as Kaupinoja", Kaisa beams. 
Kaupinoja has trails running alongside the shoreline, and has beautiful views of Näsijärvi which is the biggest lake in the region.
Where should you stay?
In terms of accommodation, Kaisa recommends the brand new Marriott adjacent to Tampere Hall – a major event venue. It's located only a short walk from the city centre, which makes it a perfect place to stay for anyone attending events at Tampere Hall who want to experience the city too. 
Courtyard by Marriott Tampere City is also a great choice if you're looking to attend the ice hockey world championship that'll be held in Tampere in 2022!
Learn more about the places I visited:
Courtyard by Marriott Tampere City
Restaurant Myllärit (in Finnish)